Extreme nature provides you with a large comfortable, suitable, affordable magnificent variety of prefabricated wooden houses.
We guarantee safety, relaxation and the most stylish designs and house decoration.
Our team can hand you your home from the first wood piece till keylock.
We can assist your needs with a specialist engineering team
Extreme Nature
Offering our clients suitable tailored solutions has inspired us to develop new solutions and use modern technologies in their realization. As a result, today we can produce many different constructions for our clients.
With this we hope that customers with even the most special wishes will find a house solution of their liking from our product range which includes solid and Glulam log houses, Post & Beam houses, Pre-Cut houses and prefab houses.
What we do
Extreme nature has been active in log house designing, manufacturing and building since 1995. The company's management contributes to the education of future woodhouse manufacturers and builders. The sales team is experienced and multilingual – they are fluent in English and French. Extreme nature has professional manufacturing, engineering and budgeting teams, who have years of experience in their fields.
View Services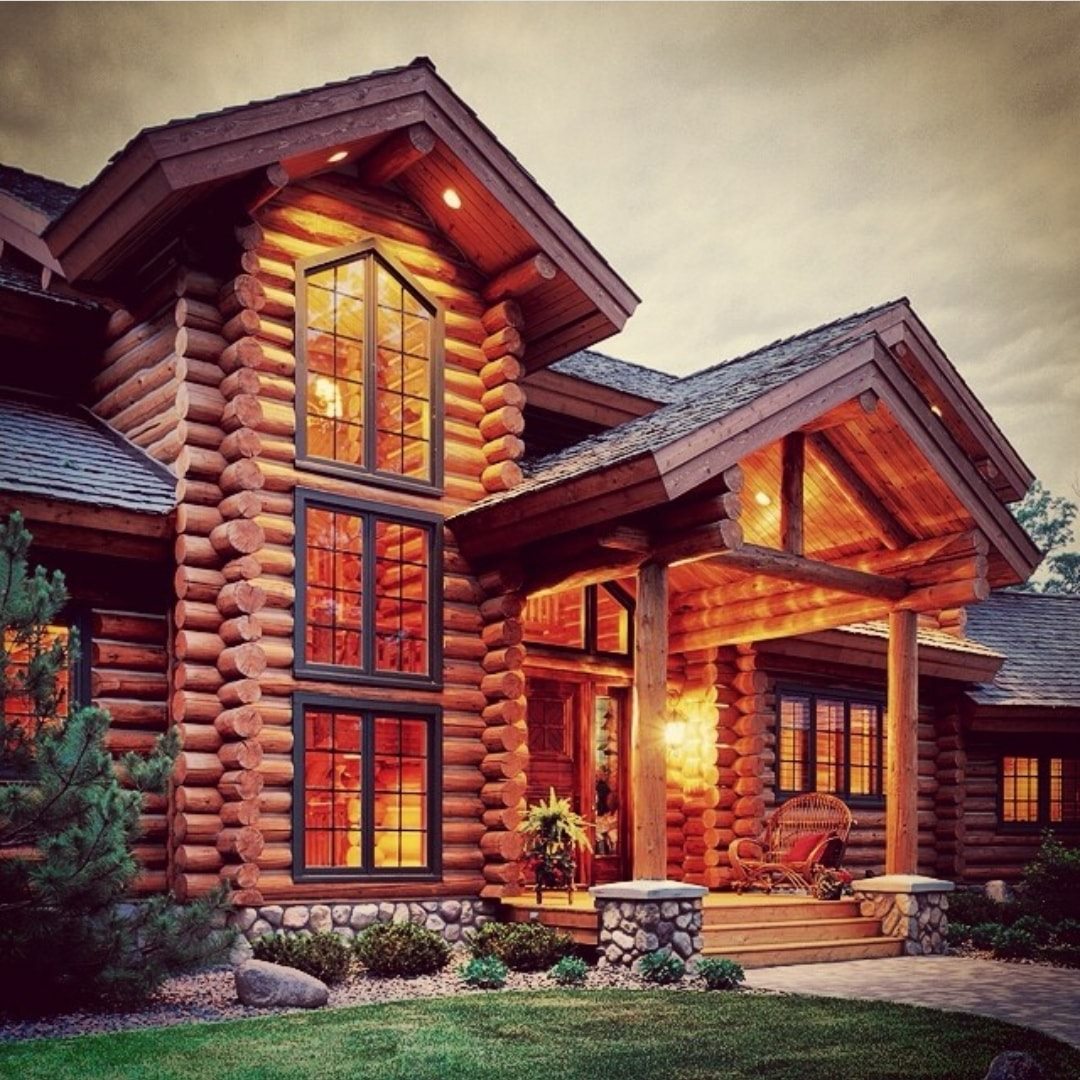 Pricing
Cost of a log house for a standard project
Thank you for your interest in our log house production!
By choosing out a suitable log home plan that will meet your wishes you can order a price offer for the house.
To get the price offer you just need to fill out the contact form next to the house. After a few minutes you will receive an automatic email with our standard price offer for the requested house.
info@extremenature-lb.com
Restaurants street st Nicolas Center 3rd floor, Antelias